Hostio solutions understands the need for reliable hosting solutions and high performance. Our well-planned infrastructure is one of the reasons why we're able to offer our high-quality hosting services. All of our servers are housed inside the state-of-the-art datacenter facility Serverius in Dronten.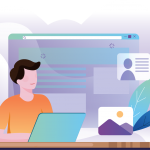 Floor space: 1500m2
Tier: Tier3 with N+1 and 2N powered cabinets
Constant temperature: 25°C (+/- 3°C)
Power usage effectiveness: 1.32
Cooling redundancy: N+1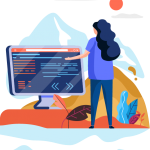 ISO 27001
ISO 9001
NEN 7510
Trustful, screened engineers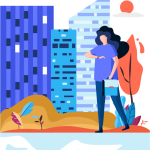 Cogent
Zayo
RETN
Core-backbone
Hurricane Electric
Liberty Global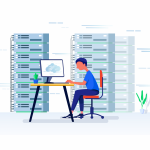 Security at Serverius 
Serverius is a well secured data center. Before you can get access, you have to activate your access pass online by means of 2FA/SMS. After your pass has been activated via the Serverius control panel, you can enter the site. Entering the site can be done with a personal pin code. To access our racks, you need a separate access pass.
There are 5 layers of security to get to our hardware, which creates an extremely safe environment for your servers. Because of our high security and our premium network, we can guarantee the highest possible uptime.