Buy 100% clean IPv4 addresses, with the lowest broker free.
Hostio Solutions is a Netherlands based IT infrastructure supplier, that focuses on providing virtual servers, dedicated servers, LIR Services and IPv4 and IPv6.
Our parent company, Access2.IT Group B.V., is a RIPE NCC member and registered RIPE broker with the lowest broker fees worldwide!
You can now buy some of our RIPE IPv4 /24, /23 and /22 stock (depending on availability).
Current stock for sale:
2x /22
IPv4 /24 Subnets For Sale
It's important to us to have a strong relationship with both our buyers and sellers. Therefore, we provide access to all information regarding our RIPE IPv4 addresses.
We use a powerful software that runs each IPv4 address against 100+ global IP blacklists and provide a detailed IPv4 blacklist report. In this blacklist report, you will be able to see that our ranges are 100% clean. In the unlikely event that they are blacklisted, the report will tell you where the IP is blacklisted and how you can remove them.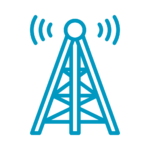 Detailed blacklist report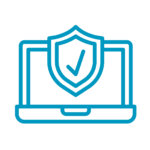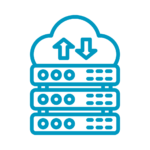 Checked against 108 blacklists
Both you, the buyer, and Access2.IT sign an IPv4 purchase agreement.
You make the payment via wire or escrow.com.
We submit the transfer tickets to RIPE and provide supporting documents.
RIPE confirms the transfer of ownership and updates the Whois with your information.
Both parties confirm the transfer through e-mail.
Paid amount is made available to the seller, Access2.IT.
Buy IPv4 Addresses with Peace of Mind.