Domain Name System (DNS) is an important part of any kind of online business. Yet, it's often overlooked and sometimes even forgotten. Until something breaks. Do you want to be prepared and relieve your online business from the cost and stress of DDoS attacks against your DNS? Then you can't neglect your DNS hosting. 
Hostio Solutions has developed and maintains a fast and user-friendly DNS (management) infrastructure which is used by many resellers and users.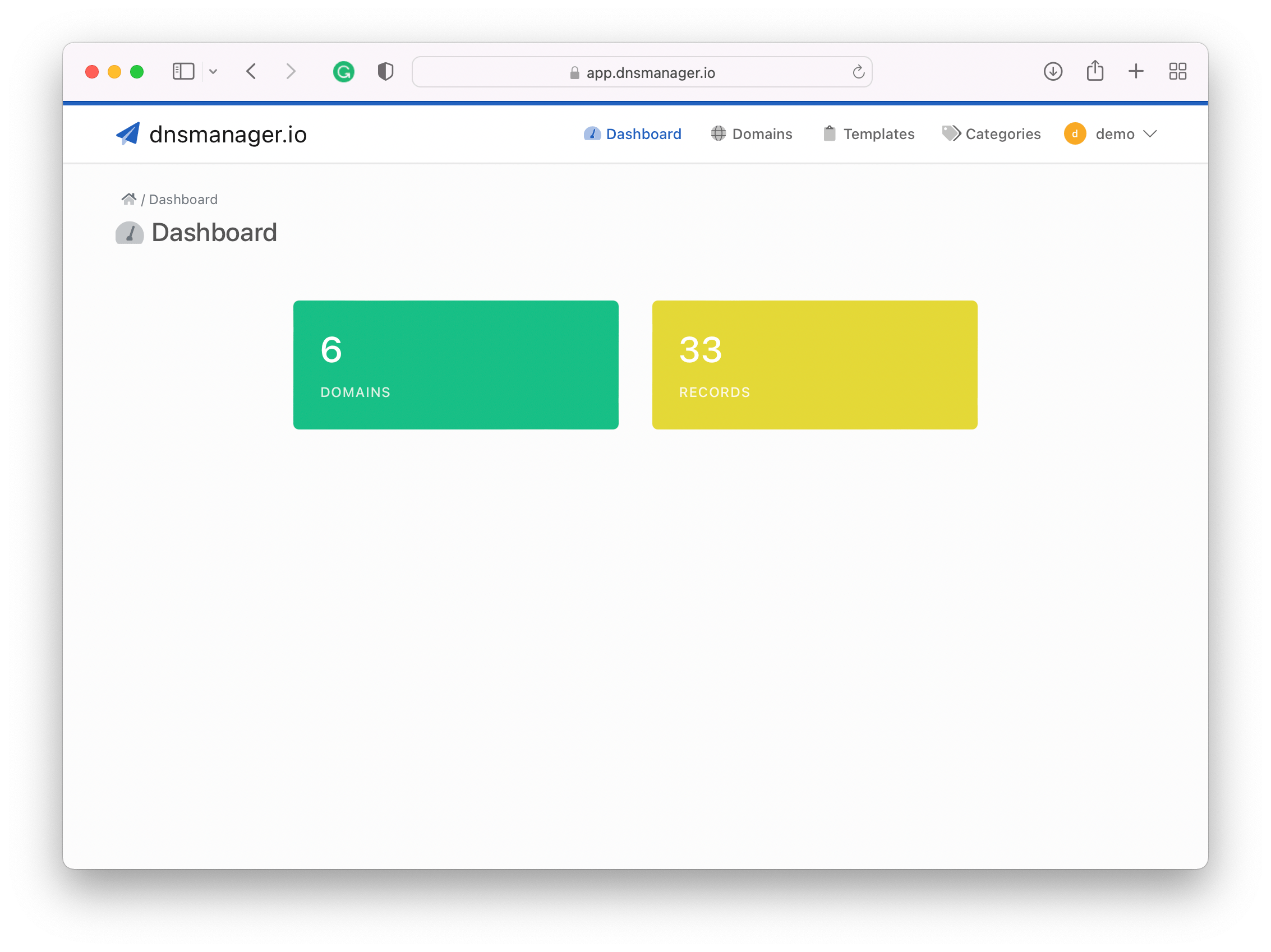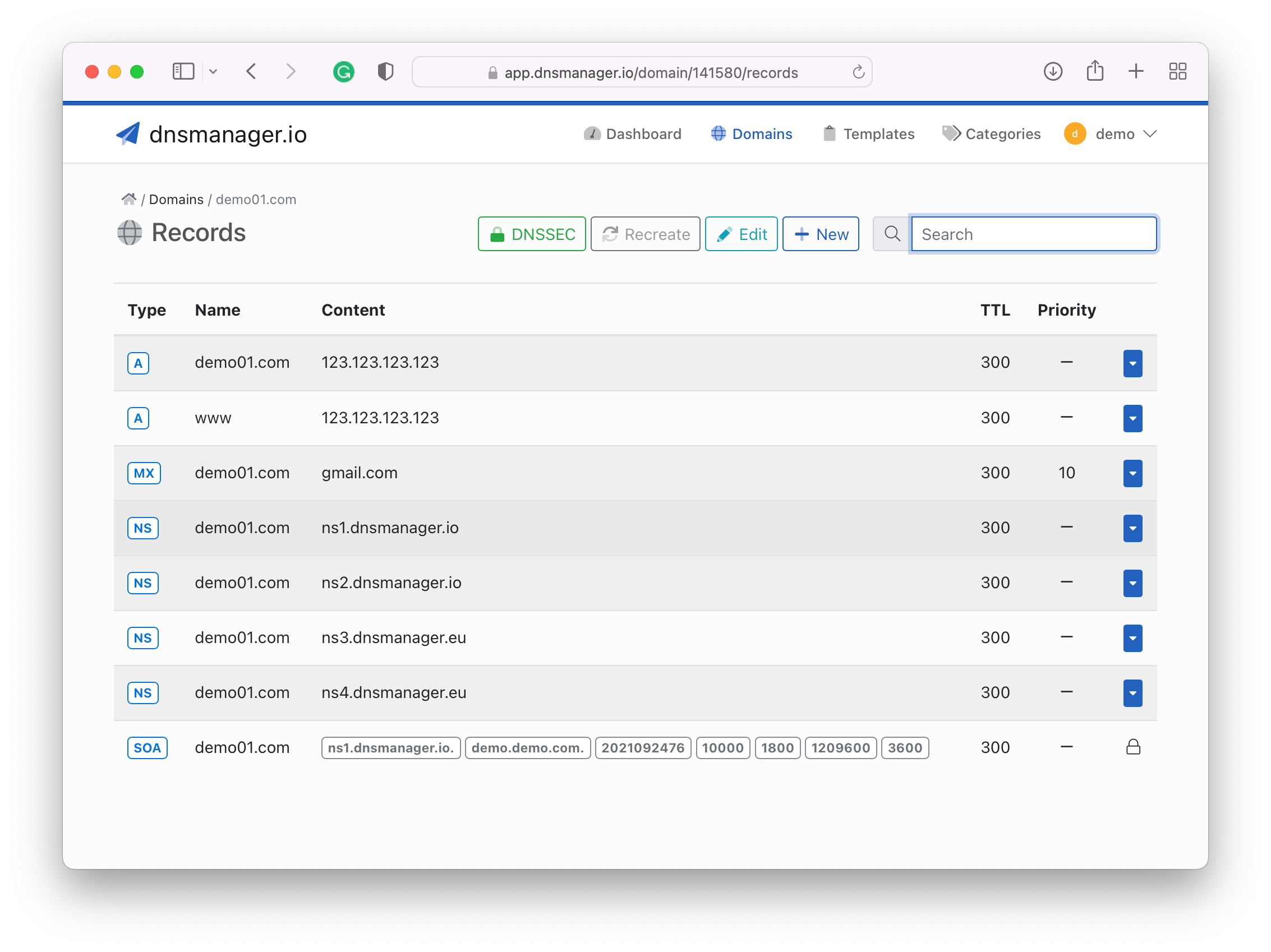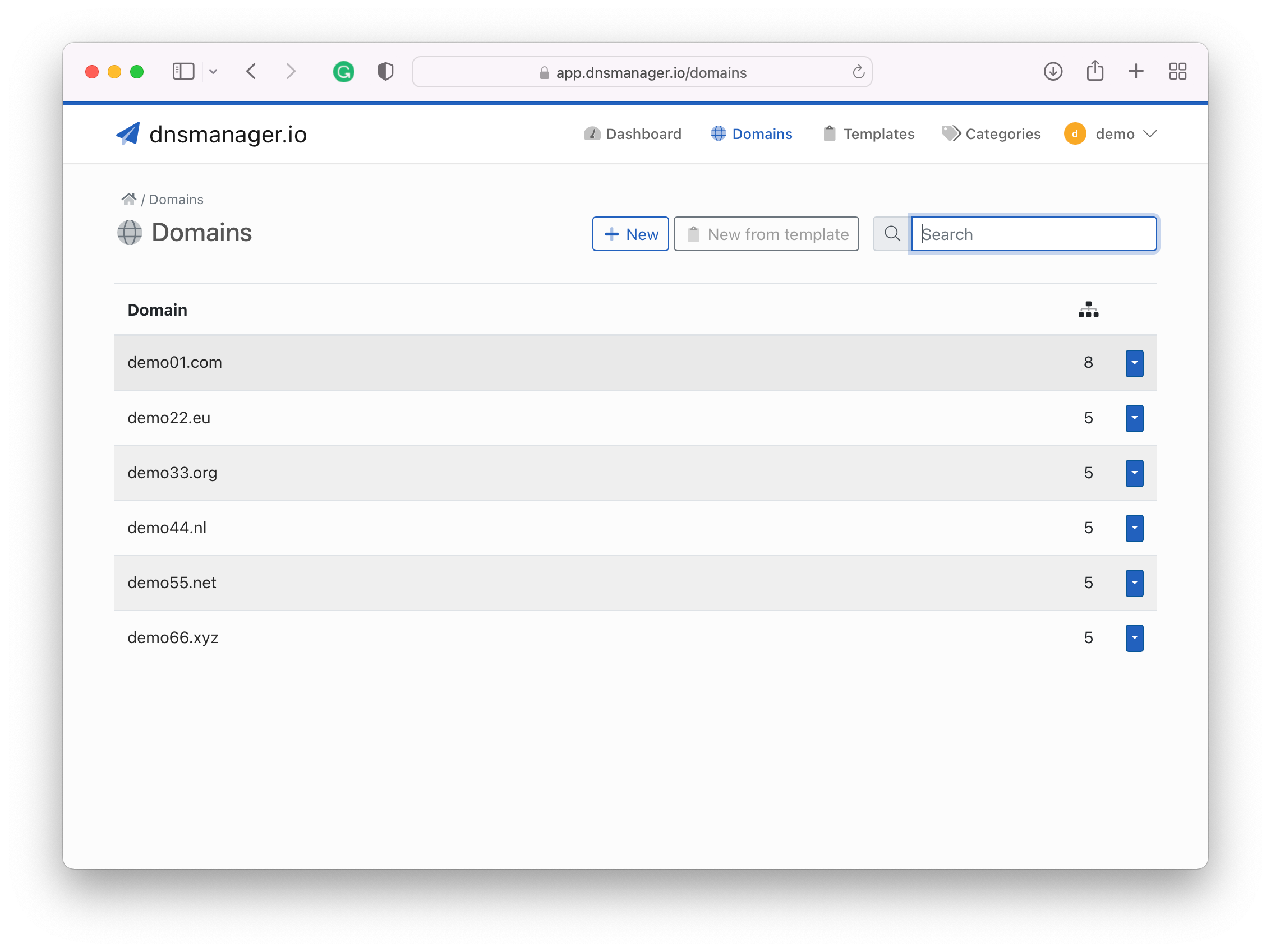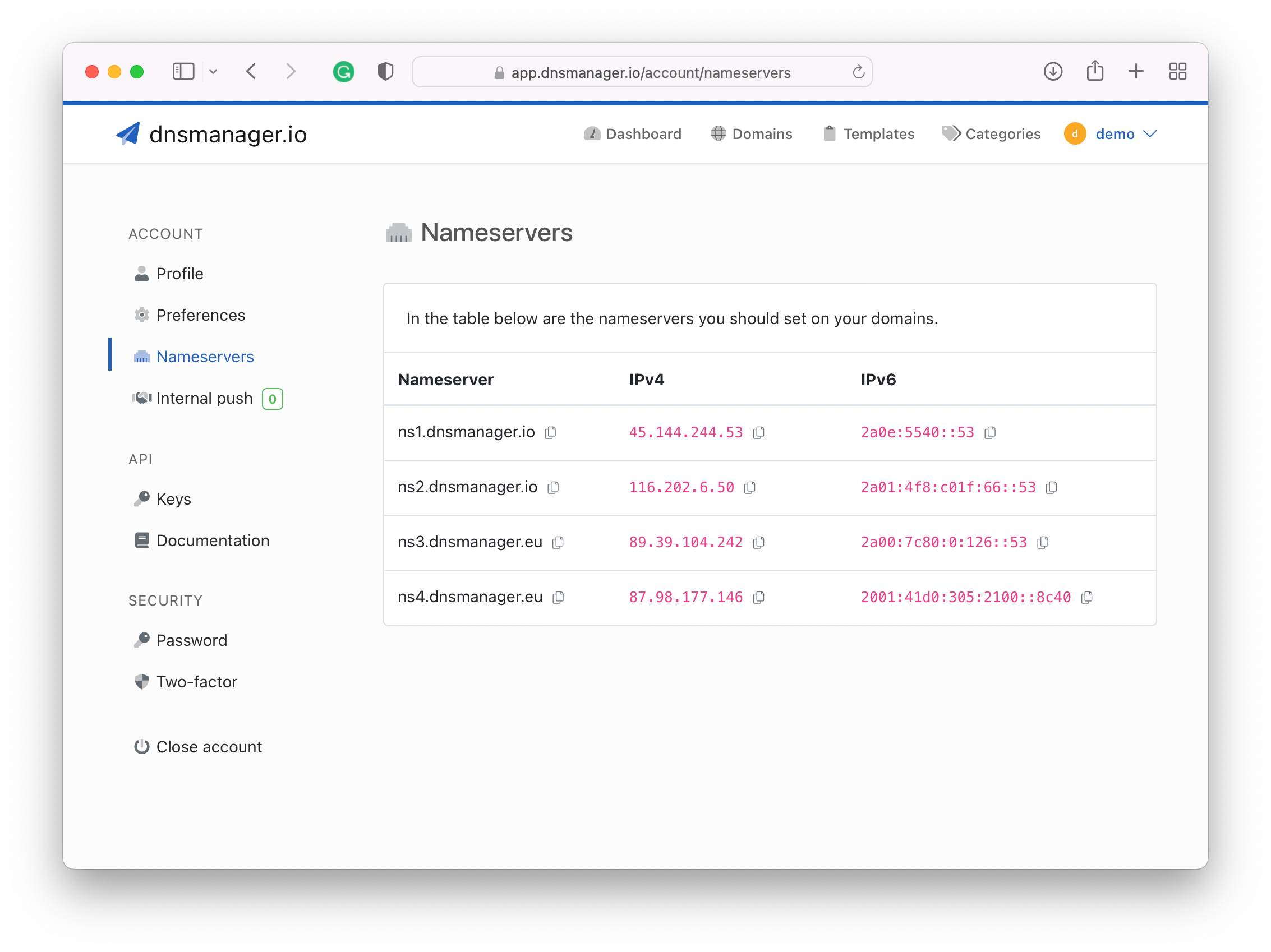 We have several packages that are priced based on usage. When you have an account on our platform there are no limits.

We charge € 10 setup fees for the account activation
Hostio DNS Manager Reseller

Our high performing network allows DNS resolution at any time. This results in unparalleled redundancy, high performance, and 100% uptime.
Hostio Solutions offers one-click DNSSEC and built-in DDoS protection to ensure that your websites, users, and applications are protected from DNS attacks

All DNS changes are made in real-time on our DNS servers, so the changes are immediately noticeable.

We can make it easy for you by managing your DNS records. You won't have to manage any DNS servers: we take care of it.
Order your DNS hosting today